Step right into the heart of the action with our hottest and new slot games at McLuck! From sparking gem-hunts to wild demon-slaying and fishing for big wins, these slots have it all! Join us as we delve into these latest releases. Uncover the excitement that awaits!
Kluster Krystals Megaclusters by Relax Gaming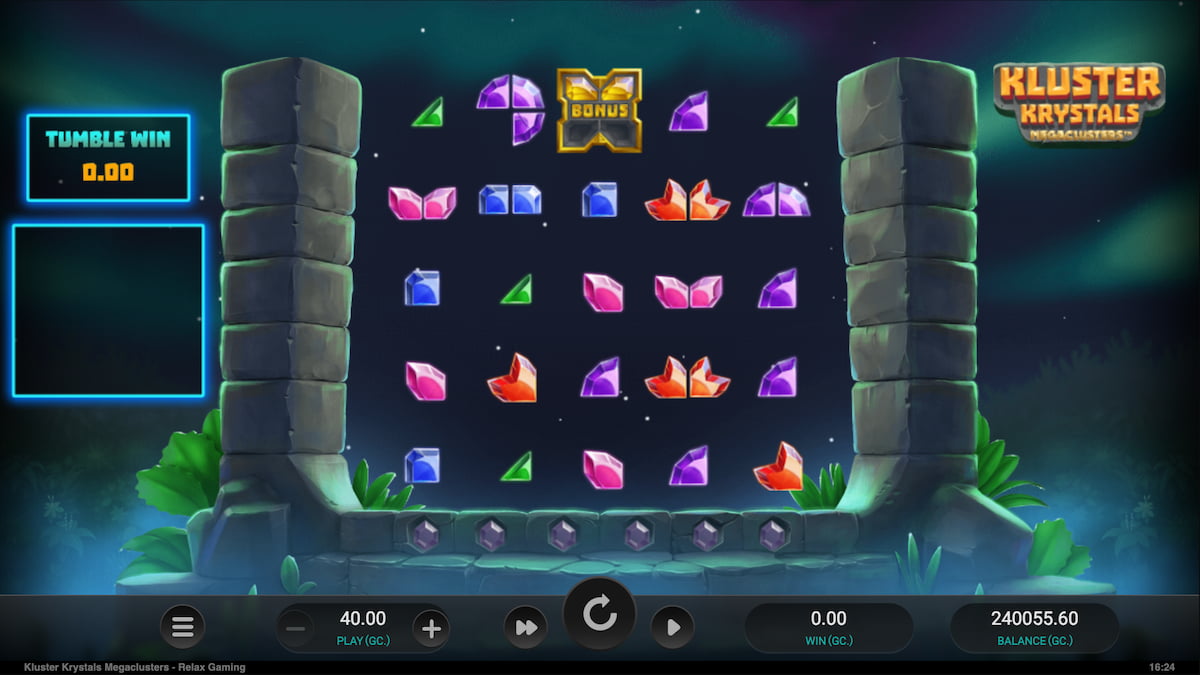 Join the sparkling gem-hunt in Kluster Krystals Megaclusters by Relax Gaming! 5 reels burst with vibrant clusters, igniting electrifying wins.
Unlock free spins where quad bonus symbols reign supreme with rewards and excitement. Symbol upgrades add a dash of surprise with a gem-packed adventure. Let's get klustering!
X-Demon by Evoplay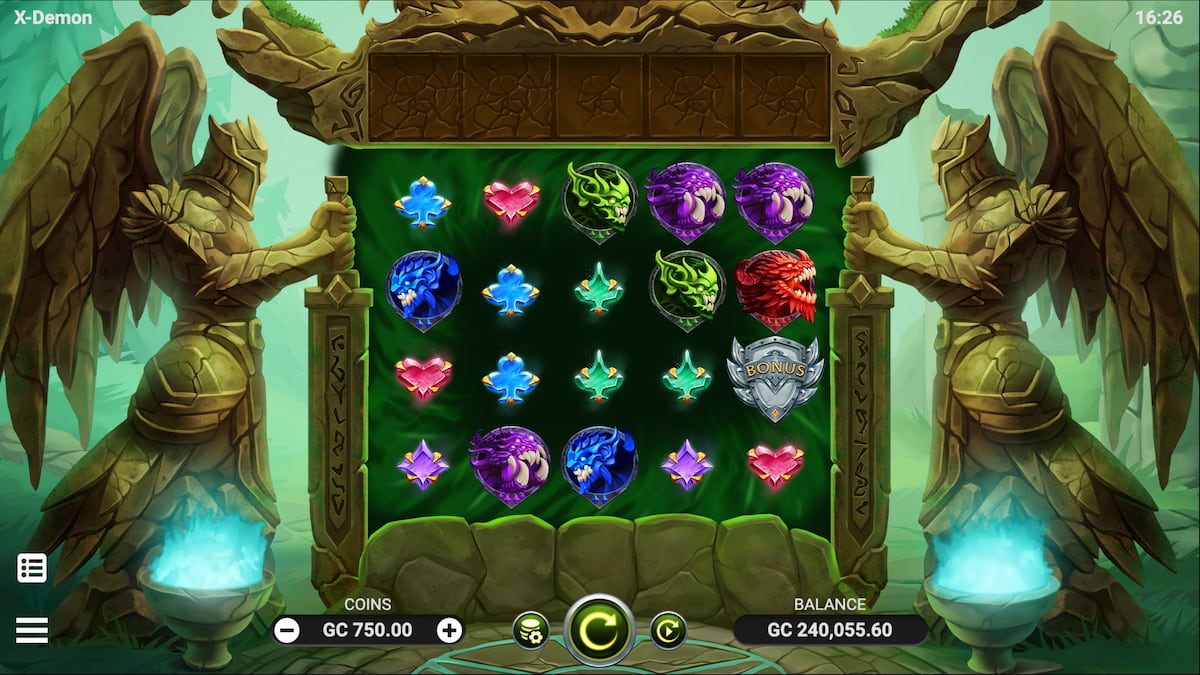 Take on a wild demon-slaying adventure in X-Demon! Battle the underworld's darkest layers on 5 reels with 20 winlines. Watch special symbols obliterate evil, bringing wilds in their wake. Free spins mean triumphing over monsters and scoring points! Can you claim the 2,500x max win and become the ultimate demon hunter? Let's go!
Mega Greatest Catch by Evoplay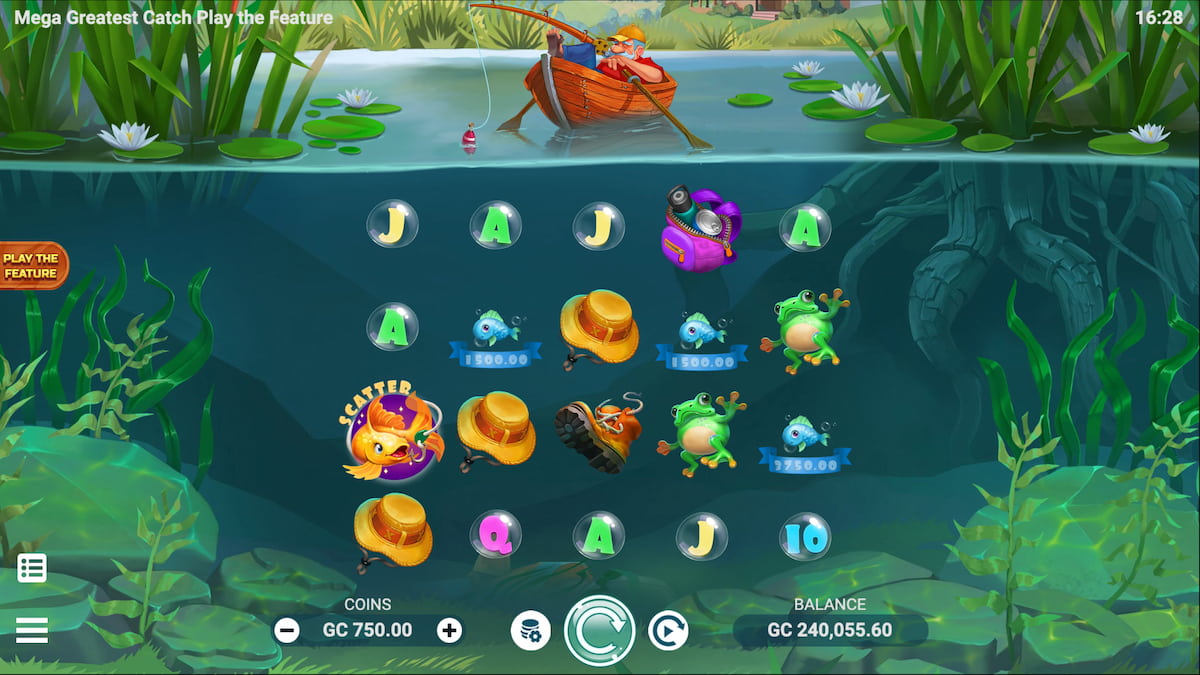 Get hooked on Mega Greatest Catch by Evoplay! Reel in the excitement with 5 reels and 12 winlines as you fish for big wins in the pond. Watch as buoy-illuminating Wild symbols lift your spirits and show your progress. Will you land the ultimate catch and claim the incredible 10,000x max win? Cast your line and find out!
As we conclude this week's latest releases, the thrill of the game awaits you in our new slots! Get ready to enter an electrifying world of entertainment and rewards. But don't forget, there's always more to come! Stay tuned for our continuous stream of cutting-edge games. Happy gaming!