Welcome to our round-up of the latest slot games for May 2023, Week 4. Our mission is to keep you informed and entertained with the best and latest releases on our site.
This week, we're delighted to feature three thrilling new releases that promise not just fun and excitement, but also the potential for huge wins.
We hope you find these games as engaging and entertaining as we do. Spin the reels and may fortune favor you!
Buffalo Power 2: Hold and Win by Playson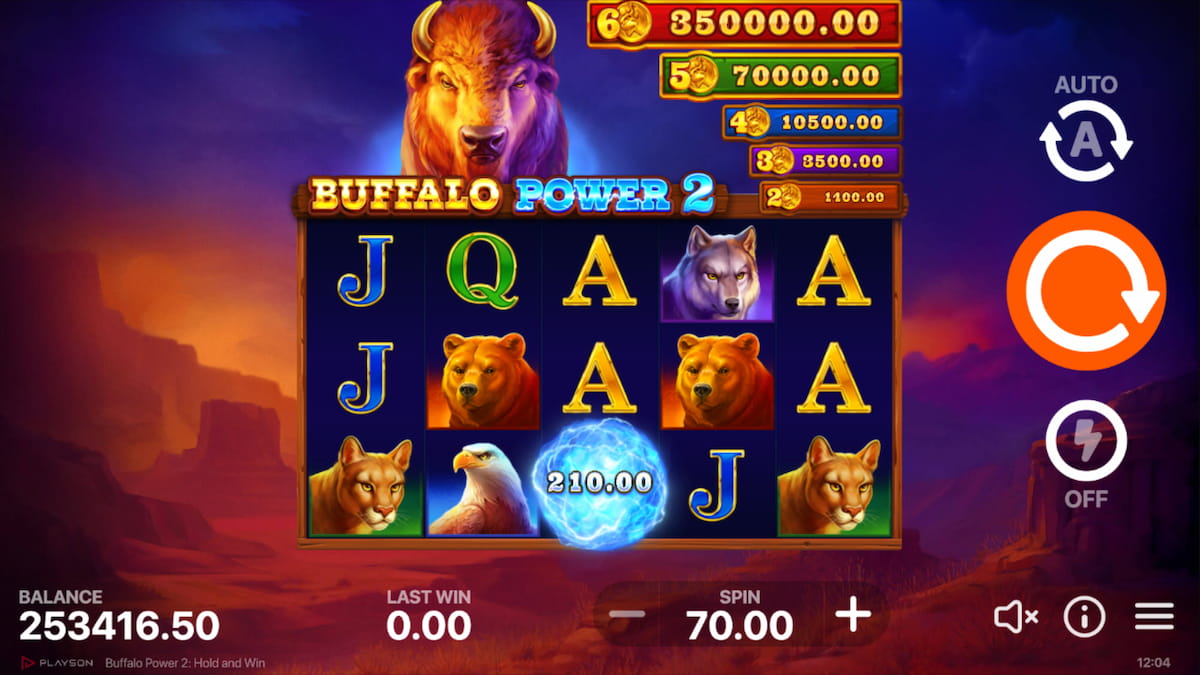 Unleash the spirit of the wild with Buffalo Power 2: Hold and Win! This fierce sequel to Buffalo Power: Hold and Win charges onto the scene with 5 reels and 20 winlines, bringing the thrill of the animal kingdom to your screen. Roam through a frenzy of free spins with escalating multipliers and set your sights on the grand jackpot in the bonus game, promising an enormous 5,000x prize!
Jewel Rush by Pragmatic Play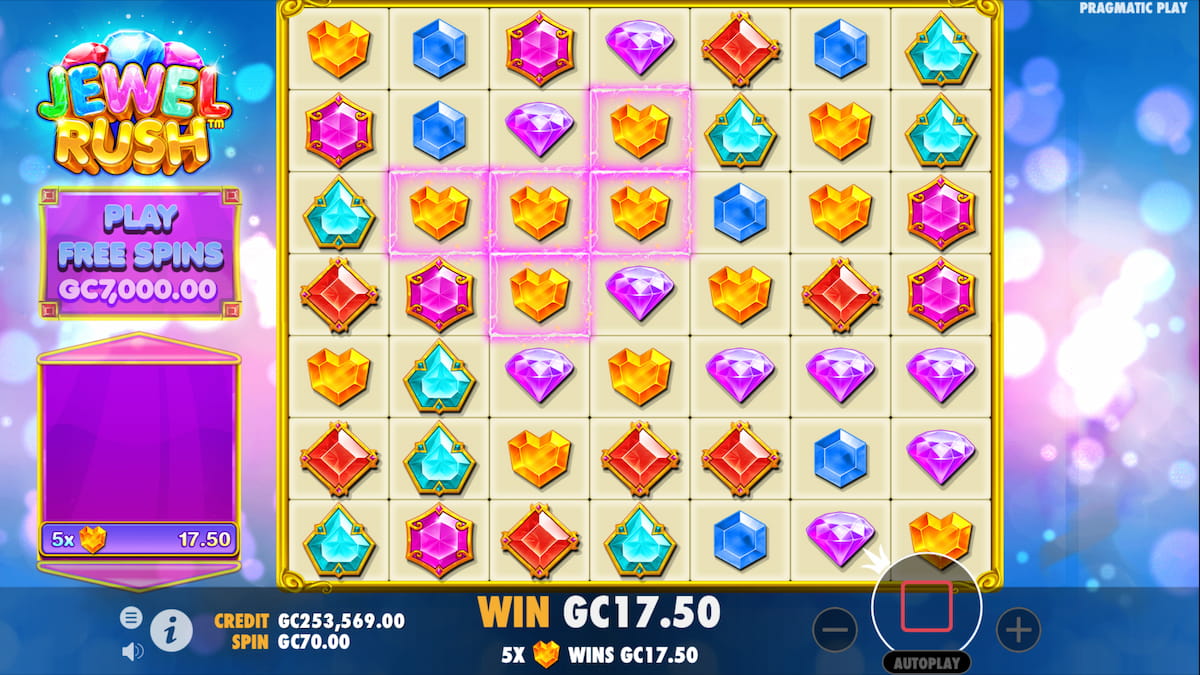 Discover sparkling riches in Pragmatic Play's Jewel Rush! This gem-laden spectacle presents a magnificent 7-reel grid with 20 dazzling winlines, ready to light up your fortune. Get the thrill of more multipliers in the free spins bonus round, while block wins randomly award multipliers up to 256x .Let the gems guide your way to wealth in Jewel Rush!
Sticky Bees by Pragmatic Play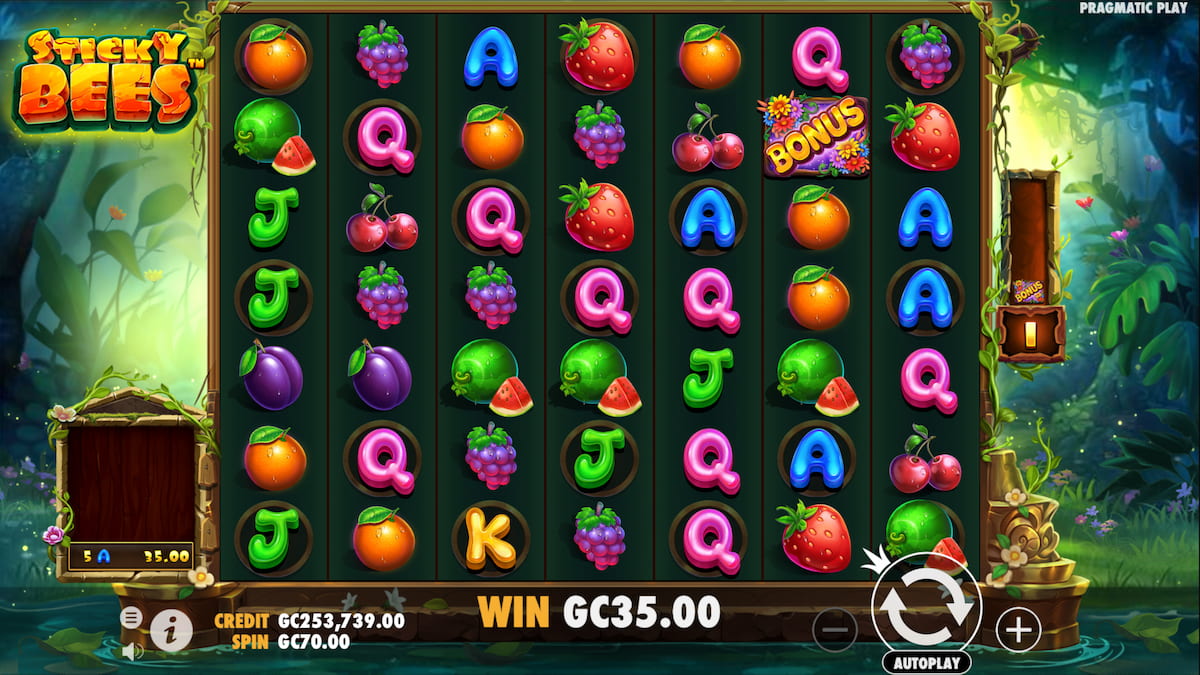 Sticky Bees buzzes with a vibrant 7-reel grid and 20 honey-drenched winlines. Witness the dynamic tumble feature that turns your gameplay into a beehive of action, where marked positions and super wilds sweeten your potential rewards. Keep your eyes on the prize – a whopping 10,000x!
Stay tuned as we continually bring you the most exciting slot games at McLuck, offering thrilling gameplay and the chance for unforgettable wins. Get ready to dive into the world of slot gaming like never before!