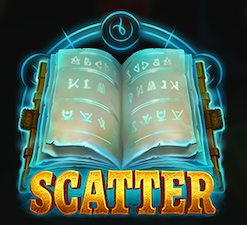 When it comes to slot gaming, scatter symbols are your best friend. That's because these slot symbols are often used as a trigger for some of the more exciting bonus features in your favorite game titles.
In this guide, we'll explain what they do, as well as discuss the most common types of scatter symbols available in top slots.
What is the Scatter Symbol in Slot Games?
Scatter symbols are often confused with wild symbols. However, they each have very different roles in an online slot. Scatters are often used to trigger free spins and other bonus rounds. Meanwhile, wilds typically substitute for base game symbols to create winning combinations.
One of the main features of a scatter symbol is that it doesn't have to land on a certain spot to trigger a prize or bonus round. It's more a case of how many you can land anywhere on the reels during the same spin. Wild symbols can't substitute for scatters, so you can be sure that when they appear on the reels they'll stick around.
In most cases, slots will require you to land at least three scatters on the same spin to trigger bonus features. Some will offer bigger and better bonuses if you're able to land four or even five scatter symbols on the same spin.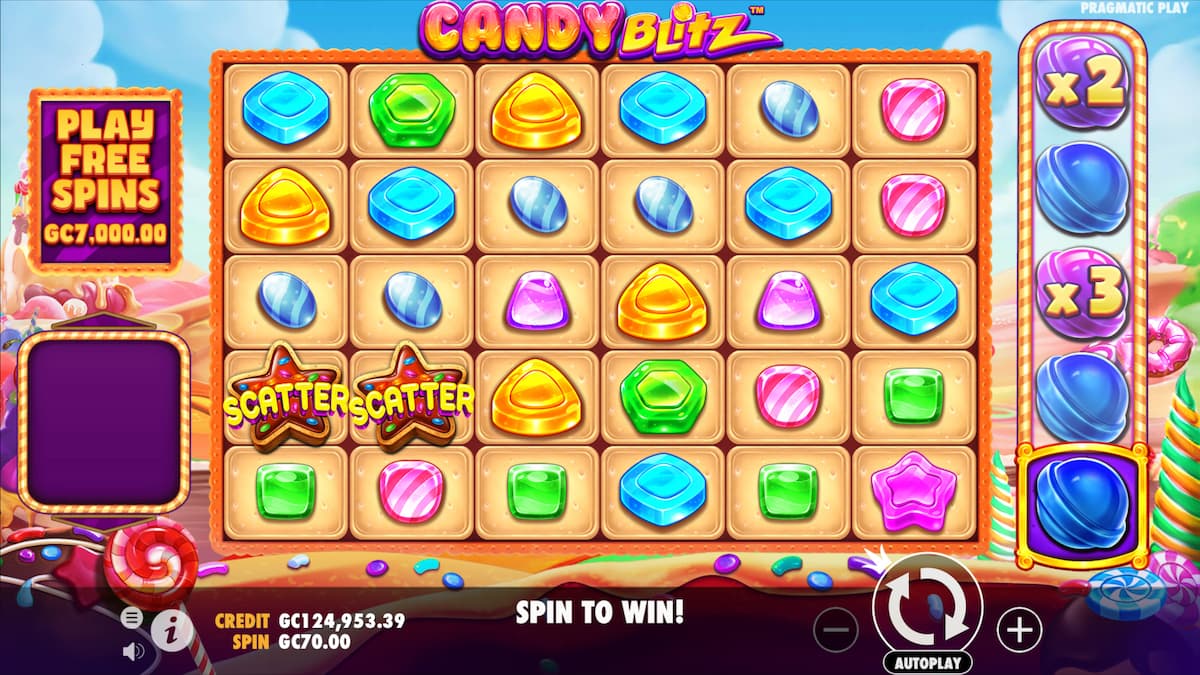 Types of Scatter Symbols in Slots
Scatter symbols in slots come in various types, each contributing to the game's excitement and potential for rewards. Here are some common types of scatter symbols found in slot games: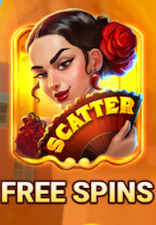 Free Games or Free Spins Scatters
Scatter symbols that trigger free spins are one of the most common in modern slot games. Their popularity stems from their ability to enhance gameplay by offering players the opportunity to enjoy extra spins and potentially win without placing additional coins.
Once triggered, players are awarded a predetermined number of free spins. The number of spins can vary widely from game to game, with some offering a few spins and others providing a more generous amount.
Bonus Games Scatters
Scatter symbols aren't used exclusively to trigger free spins features. They're also used to unlock other bonus games too, including pick-me bonus screens, progressive jackpot games, trail bonus games, and much more.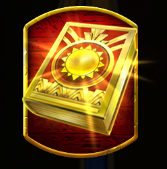 Wild Scatters
While it's commonly understood that scatter symbols typically operate separately from wilds, there are instances in which slot developers incorporate a hybrid known as wild scatters.
These symbols serve a dual purpose: not only can they substitute for regular symbols to enhance winnings, but they can also trigger bonus features within the game.
Wheel of Fortune Scatters
Scatter symbols are also used to trigger Wheel of Fortune-style bonus rounds, where players can click to spin a virtual wheel for a random instant prize. These prizes are usually in the form of multipliers or free spins. The spins are automated using independently verified random number generators (RNGs).
Why They're Called Scatters and How to Spot Them
Scatter symbols in slot machines derive their name from their unique characteristic of being able to land on the reels in a scattered manner, rather than being required to align on specific winlines. These symbols play a pivotal role in triggering various bonus features, free spins, or other special rounds within the game.
Identifying scatter symbols is relatively straightforward, and players can spot them using a few key characteristics:
Consistent Design: Scatter symbols often have a distinct design that distinguishes them from regular symbols. This design could include unique shapes, bright colors, or thematic elements that tie into the game's overall theme.
Wintable Information: The game's wintable or information section typically provides details about the scatter symbols and their associated features. This is a reliable resource for identifying scatter symbols and understanding their significance in the game.
Feature Activation: When the required number of scatter symbols appears on the reels, the associated feature or bonus round is usually triggered, signifying their significance.
Play Slots with Scatter Symbols at McLuck.com
Now you're familiar with one of the most popular online slot symbols, why not try our slots for size at McLuck? We've partnered with industry-leading slot developers like NetEnt, Playson, and Pragmatic Play and more to offer a treasure trove of slots with free spins and all manner of immersive bonus games.
Sign up and play for colossal prizes today on your desktop, phone, or tablet at the hottest social online casino!
Other Slot Symbols: